CPA, Accountant Auditor and Trainer
Consultant, Trainer and Professional Coach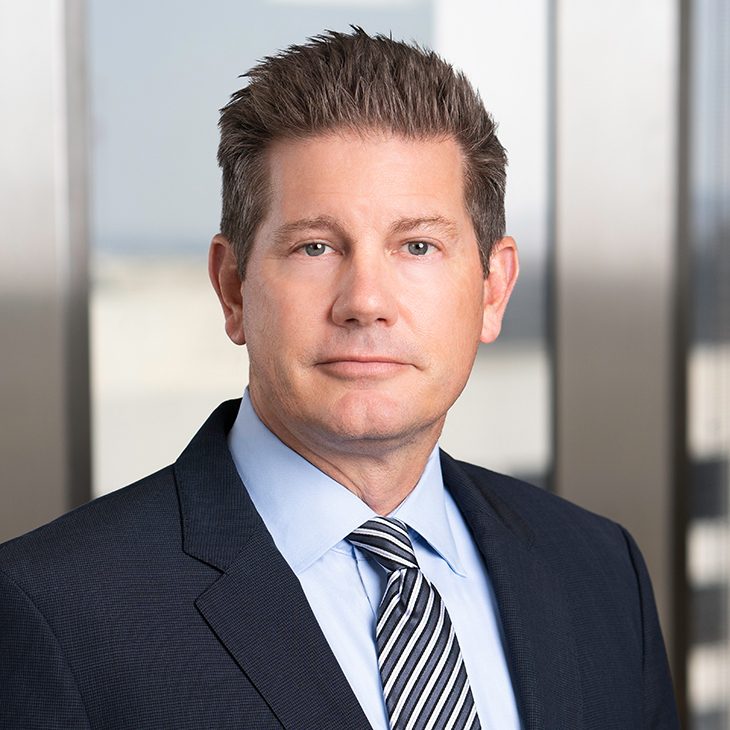 Call for Funding Specialist
Single forces gathering leads to a Better Result: we believe in the Strength of the Individual that come together to achieve a "common" Goal!
We use to define ourselves as …
... the "Enterprises' Doctors"
as we offer a check-up to verify the health status of the enterprise and identify, in accordance with the Management, the most appropriate therapy to improve business efficiency!
Trust in "Certified" Professionals!