G&G Consulting is a Network of Indipendent Professionals with proven experience in Consulting, Training and Coaching
… is SATISFY the NEEDS of OUR CUSTOMERS and WALK WITH THEM through the FUTURE, providing HIGH QUALITY SERVICES … at the BEST PRICE on Market!
Here are some of the Opportunities …
Take advantage of a voucher to finance the 50% of consultant cost of a Innovation Manager!*
Take advantage of the Free Professional Training!
Thanks to G&G Consulting you have the opportunity to access FREE Training Courses, by virtue of the registration of your company in a category Interprofessional Fund
Check Your Inter-Professional Category Fund!
Furthermore, we are focused on SMEs enrolled in the Inter-Professional Category Fund and willing to be in the pipeline of "Funded Training".
COURSES are provided FREE of charge through the use of the 0.30% share that the companies have allocated to the Interprofessional Joint Funds, in accordance with the provisions of Law n° 388/2000.
Here are the Latest News …
G&G Consulting has entered into a collaboration agreement with the training agency APAB, known to be a leader in Organic and Biodynamic Agriculture sector 
Our teachers, with a proven experience, will provide Training Courses included in the Catalog, which you can request inserting Your data in the following Contact Form:
In agreement with "Dimensione Performance", our Partner in Human Potentiality Field, you can take advantage of a 50% Discount on Business Coaching Paths
G&G Consulting's Professionals carry out Mentoring Activity to develop Self-Employment Projects and supports You on Professional Orienteering, following the company through the hiring or dismissal phases of their employees, through assessment of own collaborator's Hard and Soft Skill
Thanks to the Partnership with our external consultants network, G&G Consulting can give you support on Financials research (also NON-REPAYABLE LOANS) for your Company and in related Tax Breaks
These are some of Our Achievements …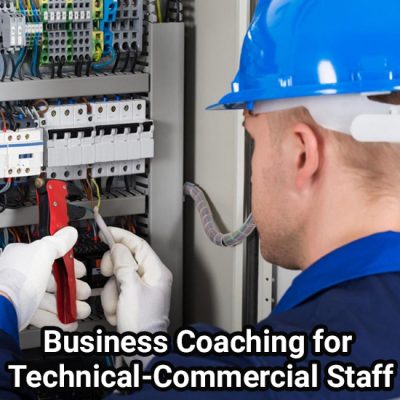 Here are some Highlights for You ...
Articles Collection on Topics related to Finance, Management Control, Audit, Business Organization, Marketing, Soft Skills and Coaching
Do you know our new Range of Solutions for Your Company?
Choose the Suite that fits Your needs and rely on G&G Consulting Professionals!
Subscribe to G&G Consulting's Newsletter
Sign Up for FREE!
You'll be updated on every opportunity for Your company, promoted by G&G Consulting
* Up to 40.000 euro annually on organizational processes, products, market and digital marketing innovation related projects